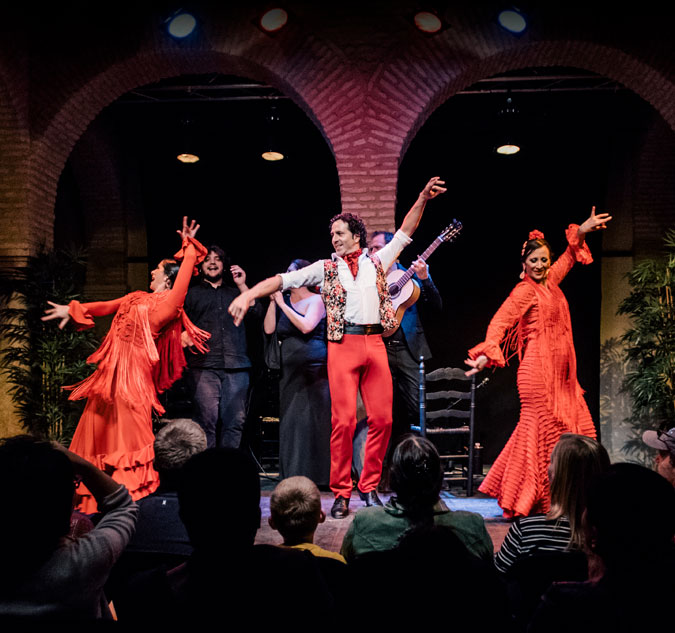 Patio Flamenco Show:
In a patio with "Ecijan" architecture with theatre lights, curtains and great artists on stage.
The best flamenco in town.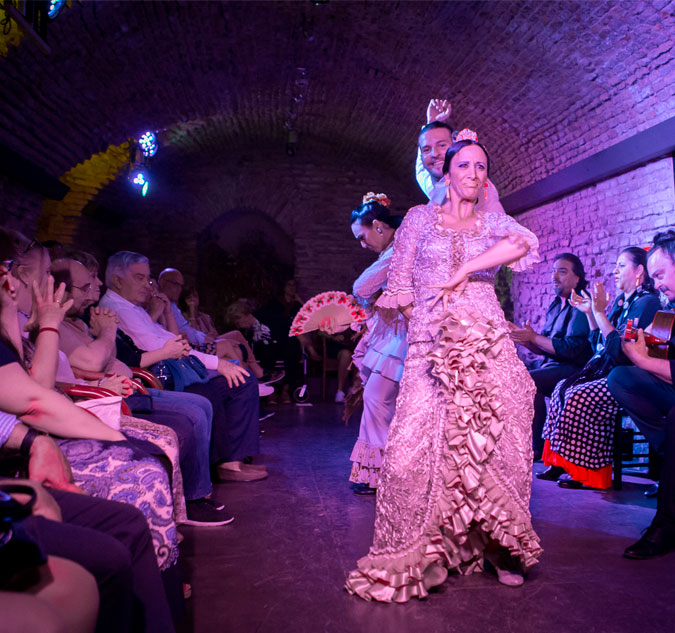 The only flamenco vault in Seville, with Roman stones and an intimate seating capacity. The closest Flamenco with the artists just a hand's breadth away, you can even hear them breathing.
at the only flamenco dance museum
A Premium collection 100% made in Andalusia.
Subscribe to our newsletter
Follow us on Social Networks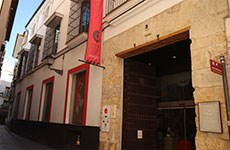 Museo del Baile Flamenco Cristina Hoyos Sevilla
Manuel Rojas Marcos, 3.
41003. Seville(España)
954 340 311
info@museoflamenco.com